Where is Mt Best?
As the name suggests, Mt Best is the best place in the world. It is located in Victoria, Australia in the hills overlooking the Southern and South Eastern Pacific Ocean.
View at Mount Best looking south. On the horizon, the Corner inlet and Wilsons Promontory National Park. Immediately North of Mt Best is the Strzelecki State Forest.
Tom enjoys the temperate rain-forest at Mt Best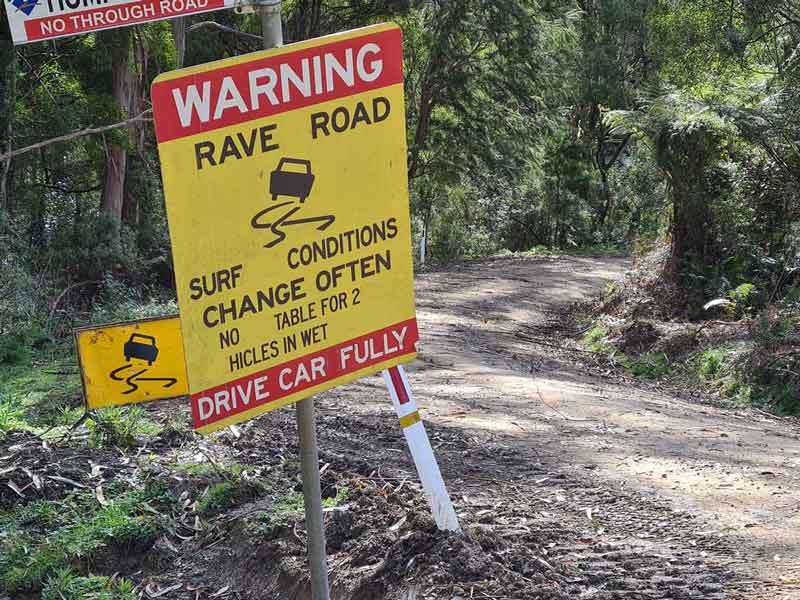 Road signs around here are very informative...