Tom Chalko compositions
9 Preludes for guitar
Recordings of some of these Preludes have been used in the documentary "The Dance of the Lyrebird" by Tessy and Berndt Amesriter.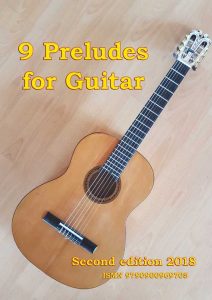 List of Contents
Composer notes
Prelude #1: No accidentals
Prelude #2: Romance
Prelude #3: Lyrebird Song
Prelude #4: Echoes
Prelude #5: Rondo
Prelude #6: Nocturne
Prelude #7: Cantilena on D string
Prelude #8: Promenade
Prelude #9: Domra
A fragment of #6 Nocturne: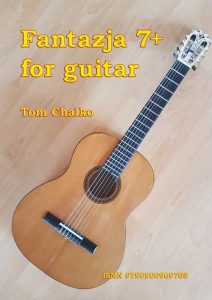 Fantazja 7+ is dedicated to Karin Schaupp, an outstanding Australian/German guitarist.
There is 7+ in the title, because the composition is based on many 7+ cords and intervals.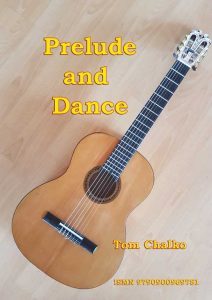 Prelude and Dance
is dedicated to Daniel Nistico
Download compositions at our Bookshop